Trust us for electrical upgrades!
Ensure your home is kept out of harm's way by improving your electrical wiring! You and your family are in safe hands with our technicians who are trained in the latest electrical upgrades.
Save
Save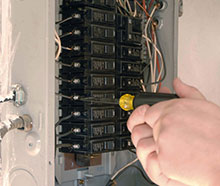 Comprehensive options for ALL
Houses, apartments and condos
Rewiring of old equipment
Recessed lighting installation
Fuse boxes and breakers
Control panel repairs
Fire alarm and security systems
Appliance and data wiring
Emergency generator systems
Pools and pool houses
Save
Save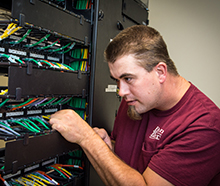 Licensed, insured and bonded
Here at Brownell Electric Corp., we proudly serve all of the Tri-State area with premier residential electrical work. As a licensed and insured company, we know the importance of keeping your home and belongings safe as we work.
Are you starting a new construction project? Don't forget to check out our commercial services for any large-scale electrical jobs you may have like 1 phase circuit repair.
Save
Save
Contact Brownell Electric for all of your residential electrical needs. Call (518) 747-4715 today!
Save
Save