Providing solar power!
We specialize in high-quality photovoltaic solar energy systems. They differ from solar thermal because the conversion of sunlight is immediate as opposed to redirecting it through an electric generator.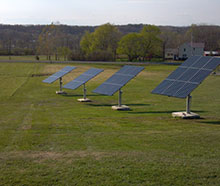 Update your home energy source
NYSERDA-certified
New installation
Maintenance programs
Replacement and removal
PV solar systems
Clean energy options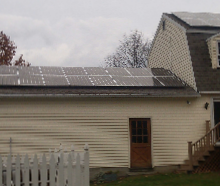 Get the most out of your budget!
With our installed systems, you will always get the cleanest form of energy to power every item in your home or office. Check out our estimator tool to get your solar budget today!
We care about the money you spend as much as you do. We offer financing options with our commercial, generator and residential services.