Wire up your small business with us!
Whether you're looking to upgrade your power distribution or want to install a new on-site PA system, we have the right tools to optimize your industrial electrical needs.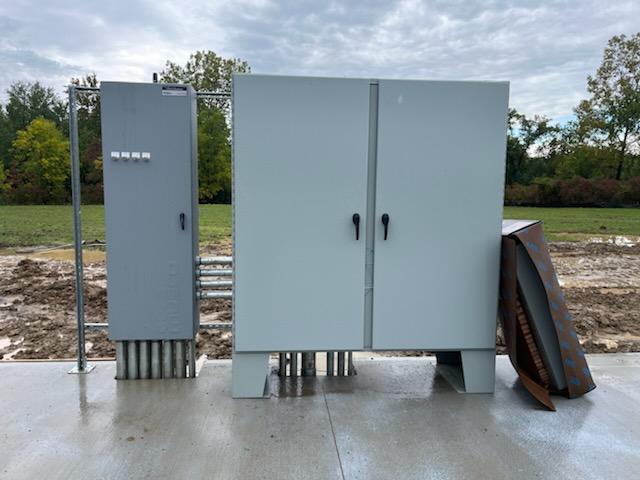 Complete installation and repair
Colleges and churches
Security and closed circuit TVs
Card access and camera systems
Restaurants and malls
Surge protection
Landscape and emergency lighting
New construction wiring
Emergency generator systems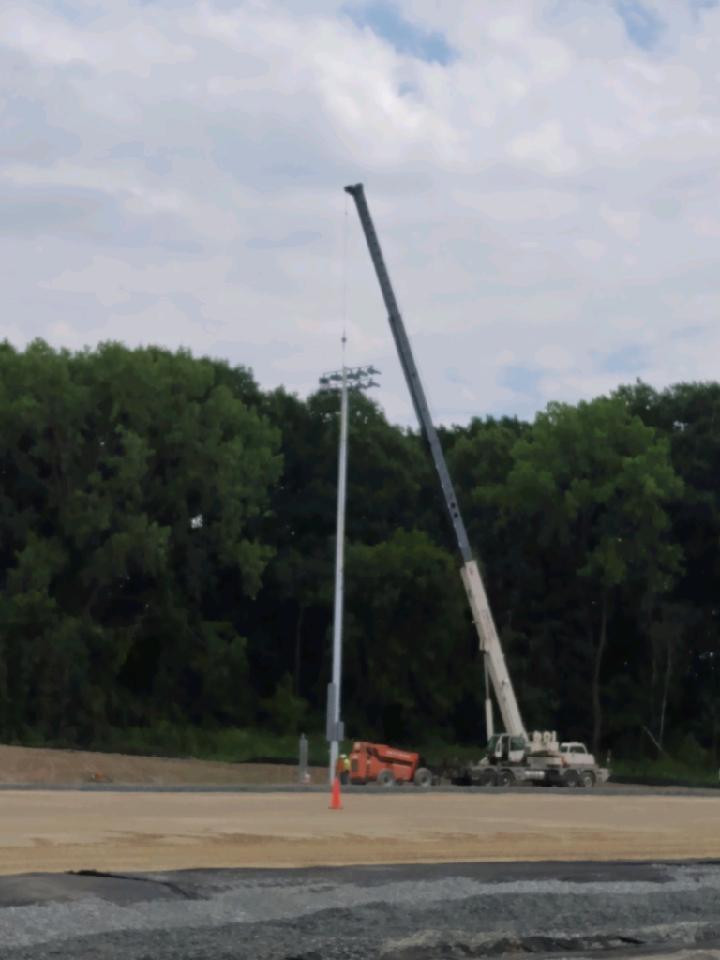 Servicing every industry
From dairy farms, wireless clocks and public address systems, parking lot lighting and security systems to control panel work, 1 and 3 phase circuit repair, renovations and waste water plants, our knowledgeable teams of craftsmen are equipped with the highest quality products to serve your every electrical need.
Even if your power distribution is up-to-date, you may still require a backup source of energy. You won't ever have to worry about a halt in production with our exclusive generator options.
We provide experienced commercial electrical services to protect your business and commercial property in the Glens Falls, Saratoga, Clifton Park region. Call 518-747-4715 to schedule an appointment, or contact us online for more information.